RYZE Claim Solutions' executive leaders are vital to our continued success.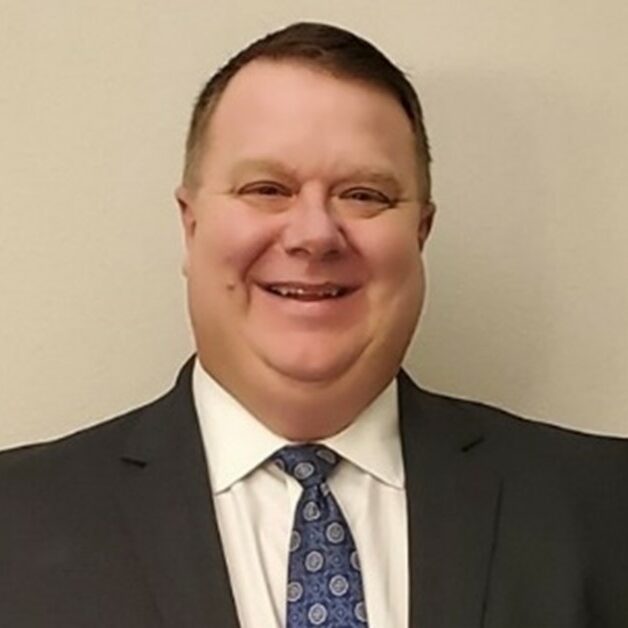 President, Chief Claims Officer
Scott St. John has been RYZE's Executive Vice President/Chief Claims Officer since joining the company in 2022 and has since been promoted to the position of President of the company, with responsibility over all daily operations. He has more than 30 years of experience in the claims industry, including 15 years at Fortune 100 companies that specialize in property and casualty insurance. He holds a bachelor's degree in Business Administration from The Ohio State University.
Alisshia Isaacs joined RYZE in December 2021 with over 19 years of leadership in Human Resources. Alisshia is responsible for all aspects of the Human Resources department including payroll, training, legal, compliance and facilities. She provides strategic leadership in the planning and implementation of quality-based, integrated human resources and programs. Prior to joining RYZE, Alisshia owned a Human Resources consulting company to which she served multiple companies with various HR services. She is the co-chair to the Diversity, Equity, and Inclusion (DEI) Committee at RYZE. Alisshia graduated from Anderson University with a concentration in Organizational Development and HR Management.
Head of Claims Operations
Brooke Westcott joined RYZE as Vice President of Claims Operations at the end of 2022.  She has over 16 years of experience in the insurance industry, including risk management and general liability, commercial auto, rideshare insurance and safety, and property and casualty. Brooke holds a bachelor's degree in Psychology from the University of South Florida.
Omar Sayyad joined RYZE in late 2022 as the Vice President of TPA claims. He has led various property claim groups over his 11 year career. Omar holds a bachelor's degree in Communication from Auburn University.
Jeff Bergstrom brings over 20 years of experience in the insurance industry. He has held several leadership positions in field claims, large loss, and catastrophe operations. Jeff has extensive experience preparing and responding to CAT events and currently leads our Catastrophe Response program at RYZE. Jeff graduated from Bowling Green State University with a bachelor's degree in Sport Management and a Minor in Marketing.

Theresa Decker has worked with RYZE for more than 16 years, with a focus on Third-Party Administration as well as the overall operations for the internal desk functions of the claims department .She has extensive knowledge in the handling of forced placed and REO claims and currently leads our Lender Placed Team. Prior to joining RYZE, Theresa had more than 20 years of experience in the insurance claims industry working with various companies.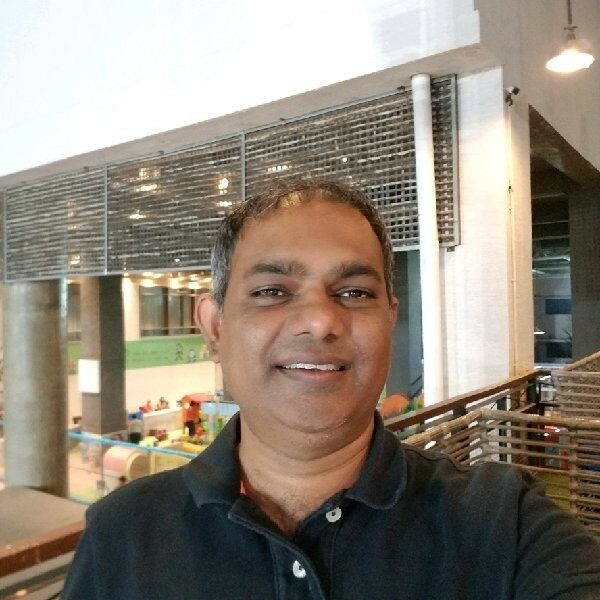 Pamir Patel joined RYZE in March 2021. He has more than 20 years of insurance experience and worked extensively in developing business processes not only in insurance but also in Industries like telecom and IT distribution. He also has been a part of risk management and mergers and acquisitions in his prior assignments. Pamir oversees RYZE's IT department and special projects. He graduated with a bachelor's degree in electronics and an MBA in marketing.
Pamir holds Property & Casualty General Lines License in Florida .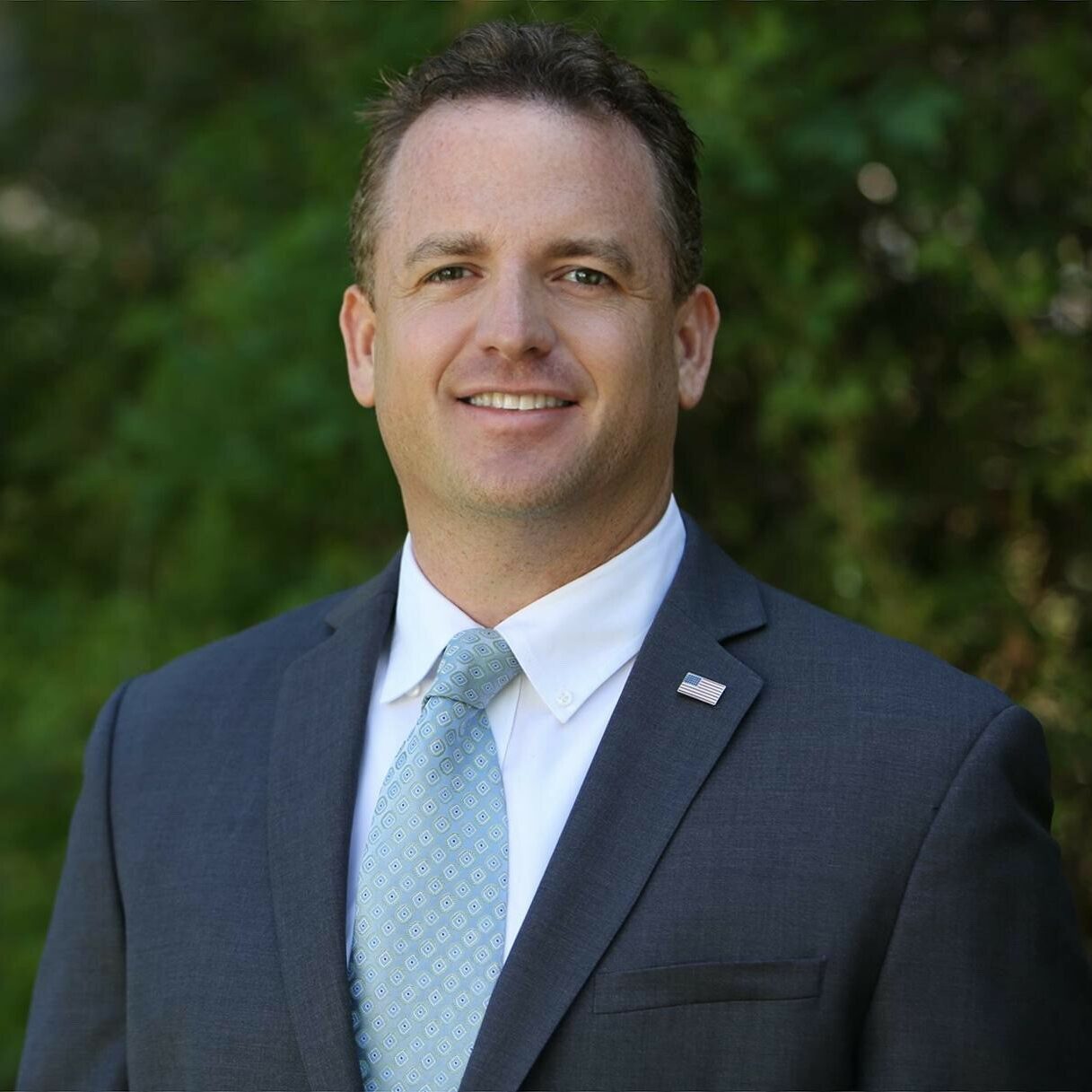 Head of Sales & Marketing
William Lindsay III has over 20 years of experience in the insurance industry, in such capacities as underwriting, risk management, risk evaluation, risk placement and TPA services. Bill has a bachelor's degree in business administration from St. Joseph's University and is in the process of earning his MBA. He currently holds the following insurance licenses:
-New York State Excess Lines License.
-New York State Property & Casualty License since 1995.
-New York State Life & Health License.
-Non-Resident Property Casualty Licenses in New Jersey and Connecticut.
During his career Bill has worked for some of the largest public brokerages in the country, spending the bulk of his tenure with Hilb Rogal & Hobbs (HRH) until they were acquired by Willis Insurance.  In 2013 Bill ran for Suffolk County Legislator in his hometown of Bohemia NY.  He successfully served for 6 years (3 terms) representing his 80,000 constituents and helped manage the County's $3 billion budget.
RYZE Claim Solutions stands with you, providing support and information grown from our commitment and desire to be of service – whenever and wherever you need us.