RYZE is committed to assisting Veterans, their families, and former First Responders who have served our country.
The RYZE Responders Program serves our clients and their policyholders by deploying Veterans, their families, and former First Responders wishing to continue their service to others as licensed insurance adjusters. RYZE provides, at NO COST, the support and training necessary to hit the ground running managing daily and natural disaster-related claims.
RYZE empowers our American heroes to provide a living for themselves and their families while continuing to serve others.
RYZE Claim Solutions believes Veterans, their families, and former First Responders possess many qualities that could benefit them in an insurance adjusting career.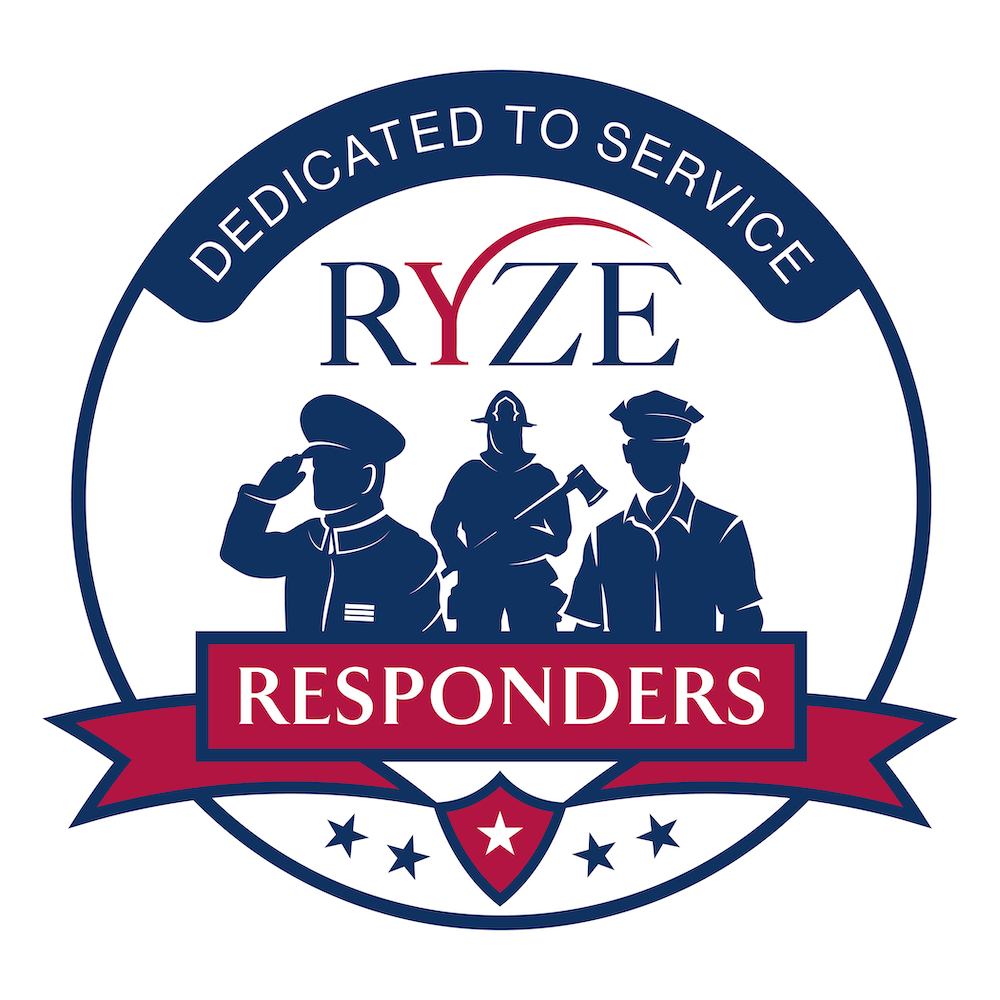 Dedicated, dependable, loyal, ethical
Poised under pressure
Express a level of empathy
Takes initiative
RYZE Responders

Program Highlights
There is NO COST for you, the RYZE Responder. RYZE covers ALL upfront costs for training, licensing, and equipment.
Attend a 1-week pre-licensing study course provided by RYZE Claim Solutions via Zoom Conferencing.
Successfully complete the FL 620 All-lines Adjuster License exam.
Participate in a virtual 2-week field adjuster training course to include all estimating software platforms.
Mentors with coaching experience will work with the RYZE Responders Team providing in-depth field training.
Rapidly deploy as a RYZE Responder when a natural disaster strikes, and help people get on the road to recovery and one step closer to repairing their lives and homes.
RYZE Claim Solutions stands with you, providing support and information grown from our commitment and desire to be of service – whenever and wherever you need us.