Press Release, Jan. 31, 2023
Noblesville, IN – RYZE Claim Solutions is pleased to announce that Teresa Beavers has been promoted to the position of Vice President of Client Solutions.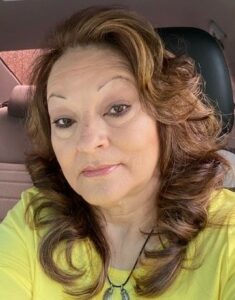 Teresa Beavers
Beavers joined RYZE in 2001 as a file reviewer. She was promoted to account manager, where she built lasting relationships with RYZE clients by working collaboratively to meet their needs and to resolve issues. Most recently, she served as the company's Associate Vice President of Client Services. Her latest promotion to Vice President of Clients Solutions will expand her role in developing solutions for RYZE's clients. All told, she has 33 years of experience in the claims industry.
"Teresa has a great work ethic, and an ability to build positive relationships both externally and internally," said RYZE CEO Tony Grippa in announcing her promotion. "Her deep knowledge of the claims industry will serve her well in her new role."
Beavers said she will continue to keep customers first and take a hands-on approach to her expanded role.
"There are many hats that you wear in this position, including building relationships not only with clients, but also with field adjusters," she said. "I never want to be guilty of merely delegating. I am and have always been very hands on. My role includes reaching out to insureds at the very worst time in their lives and being able to provide empathy and a promise to do all I can do to assist."